AA Rental Lawn Equipment Rental
Our quality, well maintained lawn, party, tool, moving, and home equipment are why our clients are continually coming back to AA Rental Center for all of their equipment rental needs.
We are local, have a variety of sizes in almost everything we carry, and our knowledgeable staff will be happy to help make suggestions for the project you are tackling next.
Don't compete against the Joneses anymore. Beat them!
A first-class lawn means aerating, dethatching, lawncombing, feeding, and maintaining. At AA Rental we have the lawn equipment to tackle any landscaping or DIY lawn project from installing a fence to cutting new beds and getting ready for a long season of lush, green grass. Our rentals are kept in pristine working condition and are professional grade. Work smarter, not harder. Have questions? Contact us today!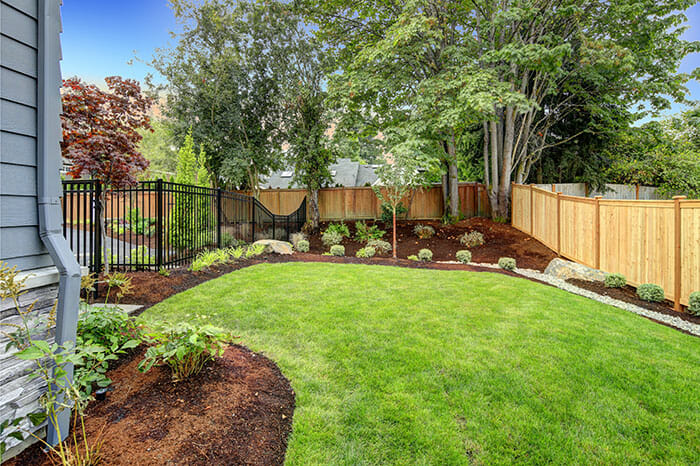 Lawn Equipment Rentals For Any Sized Project
Whether you are preparing a new garden or installing a built-in fire pit or patio, we have the equipment. If you cannot find the big project tools you are looking for, check our concrete or construction equipment rentals.
Rental equipment has been our specialty for over 50 years. Our knowledgeable staff is always available to recommend the right tool for the job. Why maintain a shed full of equipment when you can rent it? Leave the storage and maintence to us.
"This place is awesome! Very professional and empathetic to the needs of the customer. I highly recommend this place for all your rental needs."
- Larry Bond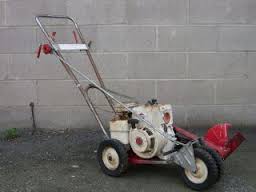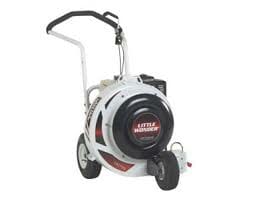 Leaf Blower
Leaf Blower, Hand Held $30/2hours
$32/2hours
$96/day
$384/week
$32/2hours
$96/day
$384/week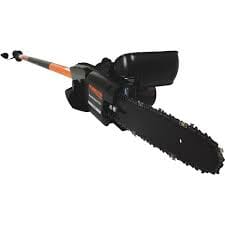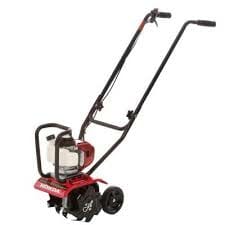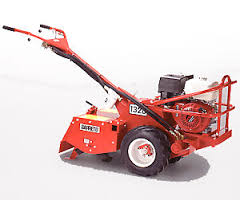 Stump Grinder Reg
With Trailer $90/2hours
With Trailer $270/day
Large Stump Grinder
With Trailer $96/2hours
With Trailer $300/day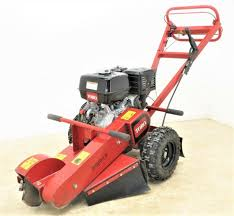 Mini Stump Grinder
With Trailer $60/2hours
With Trailer $180/day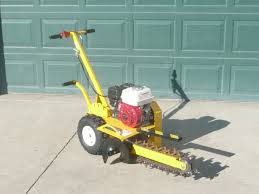 Trencher 12"
Trencher  18" $95/3hours, $190/day
Lopper Pruning
With Pole $16/day
Bow Saw
Pole Saw $16/day
Extra Handle Poles $2
Lawn Spreader
Rotary or Drop
Gas Post Hole Digger (Hydraulic)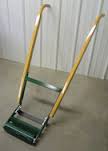 Lawn Equipment Rental FAQ's
How long can I keep my lawn equipment rental? 
We provide hourly, daily, and weekly rates on most of our rental equipment. If you don't see the specific time you're looking for on our website, contact our knowledgeable staff.
How will the equipment be transported to my site? 
Although we offer delivery on many items, we also have trailers for rent, or we are able to help you load the equipment into your own vehicle.
Am I responsible for the maintenance on my equipment rental? 
No. One of the best parts about renting with AA Rental is that we take care of all the maintenance!
More equipment rental related questions? Contact Us