Lawn Equipment Rental
Keeping your lawn looking beautiful is much easier to do when you have the proper equipment available to you. At AA Rental Center we have every type of lawn equipment rentals you can think of.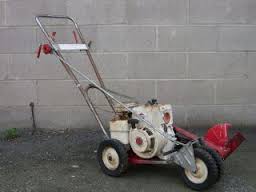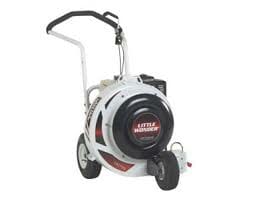 Leaf Blower
Leaf Blower, Hand Held $30/2hours
$32/2hours
$96/day
$384/week
$32/2hours
$96/day
$384/week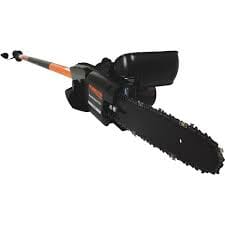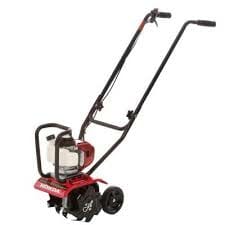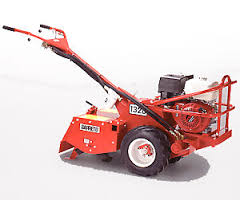 Stump Grinder Reg
With Trailer $90/2hours
With Trailer $270/day
Large Stump Grinder
With Trailer $96/2hours
With Trailer $300/day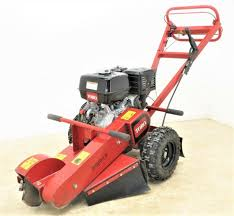 Mini Stump Grinder
With Trailer $60/2hours
With Trailer $180/day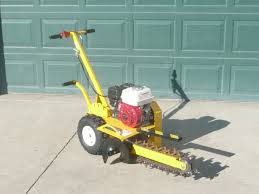 Trencher 12"
Trencher  18" $95/3hours, $190/day
Lopper Pruning
With Pole $16/day
Bow Saw
Pole Saw $16/day
Extra Handle Poles $2
Lawn Spreader
Rotary or Drop
Gas Post Hole Digger (Hydraulic)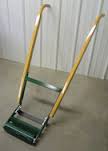 We have about forty power tools specific to lawn care. They are all of great quality.The best part is, we maintain them! Some of our powered lawn equipment rentals include an aerator, brush cutter, chipper, hedge trimmer, leaf blower, log splitter, rototiller, stump grinder, trencher and much more!
In addition to our powered lawn equipment rentals we also have a list of manual tools used for lawn care. If you are working with a smaller patch of grass or a small garden, one of our many manual lawn equipment rentals will do the trick. Included on our list is an aerator, weed sprayer, manual push mower, post digger, rake, shovel, hand tiller and many others.