Carnival Game Rentals
AA Rental Center has a variety of classic carnival game rentals for kids and grown ups alike. Whether you're hosting a school fundraiser, a company picnic or a child's birthday party, we have games that will keep you and your guests entertained for hours!
Helium
Helium is available for events big and small!
Helium
Helium is available for events big and small!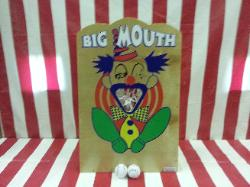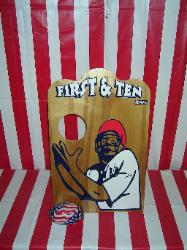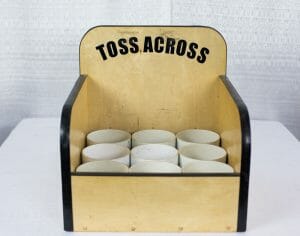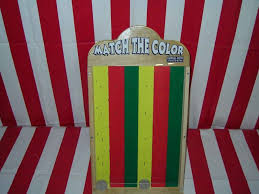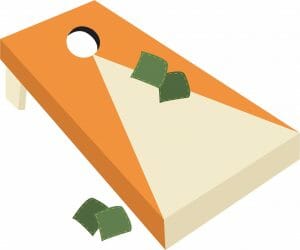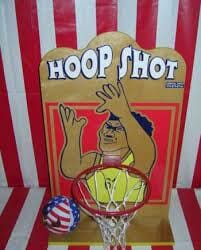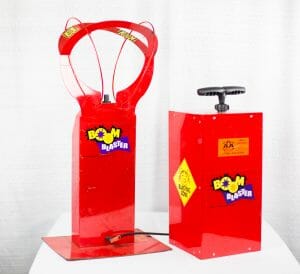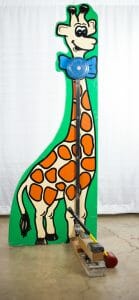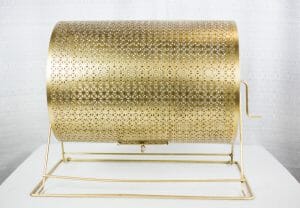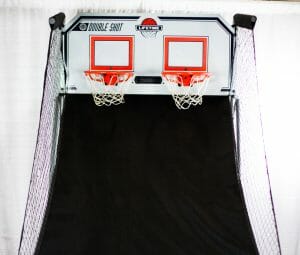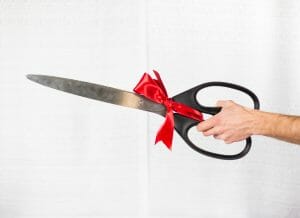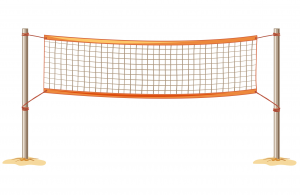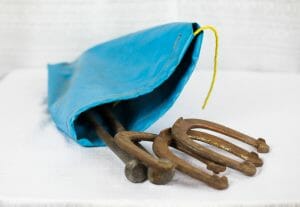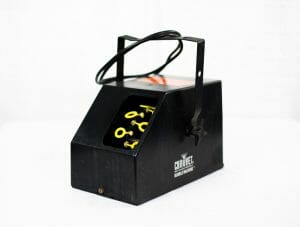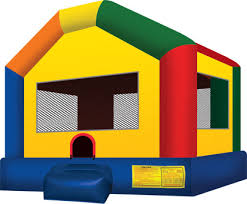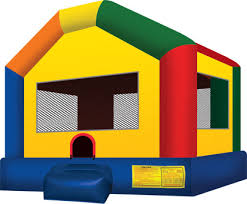 Combo/Bouncy
(bouncy with slide inside)
An important thing to consider when determining which activities to include at your party is variety. You'll want to be sure there is something for everyone. That can be a bit tricky if you're hosting a community event or a family reunion and need to include carnival game rentals appropriate for ages 1-100!
For a young child's birthday party you'll likely stick to carnival game rentals within the birthday boy or girl's age range. Perhaps you're already considering a bounce house rental. Some other favorites for young children are: kiddie striker, duck pond, boom blaster, a variety of tossing games and the bubble machine.
For an event of mostly adults and older children you'll something a bit more sophisticated on our list of carnival game rentals. A few favorites from the list are bocce ball, baggos and horse shoes.
And what's an outdoor summer bash without a few timeless carnival game rentals that involve a little splashing? Try your aim at dunking a friend or test your luck at not getting soaked by choosing to include our dunk tank rental at your event.
Call AA Rental Center today to reserve entertaining carnival games, concession machines, tables, chairs, tents, porta potties and more!