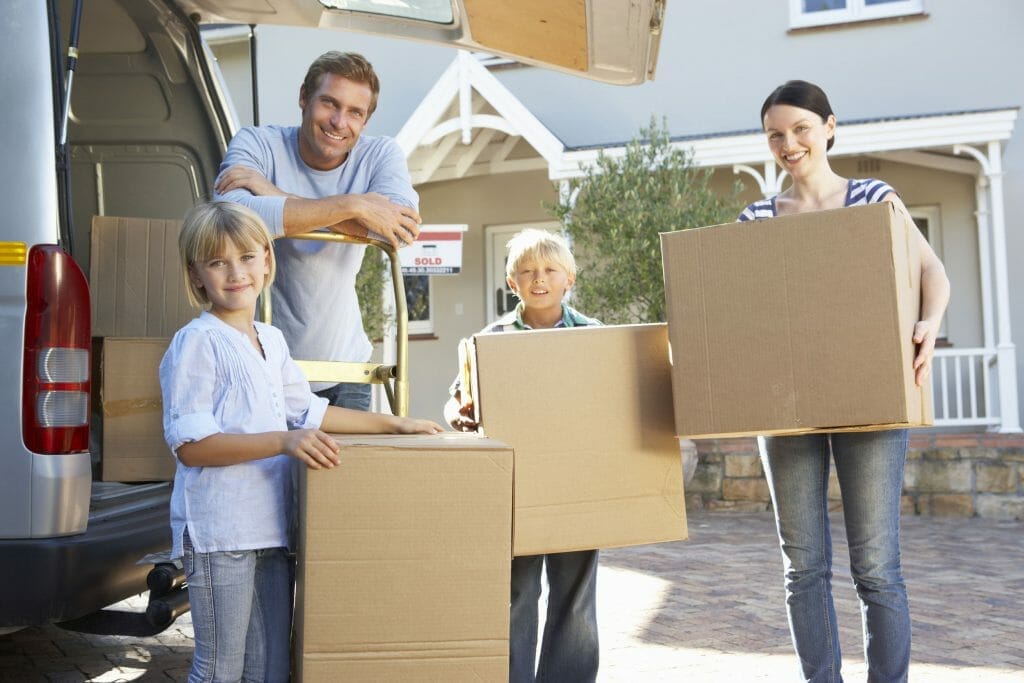 Whether you're moving across the country or just down the street, it's a hassle. Thankfully, there are a few ways that you can make moving fast and easy. While there is no way to make moving completely stress free, using these tips will help you minimize stress, damage and confusion. If you're contemplating moving, utilize these tips to make the entire process easier.
Rent the Right Tools
Have you ever heard the saying: The right tools make all the difference. You should keep this in mind when it's time to move. At AA Rental Center, we have a wide selection of tools that can make your moving experience more pleasant. Some of these include.
• 8-inch wood ramps,
• 15-ton machine movers,
• appliance trucks,
• appliance trucks with wheel supports,
• four-wheel dollies,
• furniture pads,
• Johnson bars,
• piano movers, and
• utility trucks.
By renting these tools, you can save your back and your wallet. Renting this equipment is cheaper than buying it, especially if it's an item that you only need during the move. Also, these tools are specifically designed to aid you in lifting and moving heavy items. There is no reason why moving should cause injury to your back, and our rental items can help!
Sell or Donate Unneeded Items
The less you have to move, the better. That's why it's a good idea to sell or donate items that you no longer want or need. In the weeks leading up to your move, consider setting up a booth at a flea market or having a yard sale. Not only does this get rid of unwanted items, but you may make a little extra money. If you don't have the time to sell your items, consider donating them to Goodwill or another charity. You can use your donation as a tax write off, and you're giving the items up for a good cause.
Stack Dishes on Their Sides
When pack plates, pack them on their sides like vinyl records. Not only can you fit more plates in a box this way, but studies show that plates are less likely to break during the moving process when they're stacked vertically. As a bonus tip, use clothing as packing material instead of expensive bubble wrap. Not only does this kill two birds with one stone by packing breakables and clothing, but it saves you money and time.
Number All of Your Boxes
It's easy to lose boxes during the moving process. Instead of just hoping for the best, put a number on each box that you pack. By the end, you will know the exact total of boxes you have, and you can cross reference this once you arrive at your new residence. You will also know which box is missing since they are all numbered in order.